Nature's wannahaves
To bring inspired nature design in to your live
The whistling jug
French designer Pierre Charrié has reimagined traditional Peruvian singing vessels with his collection of coloured musical jugs.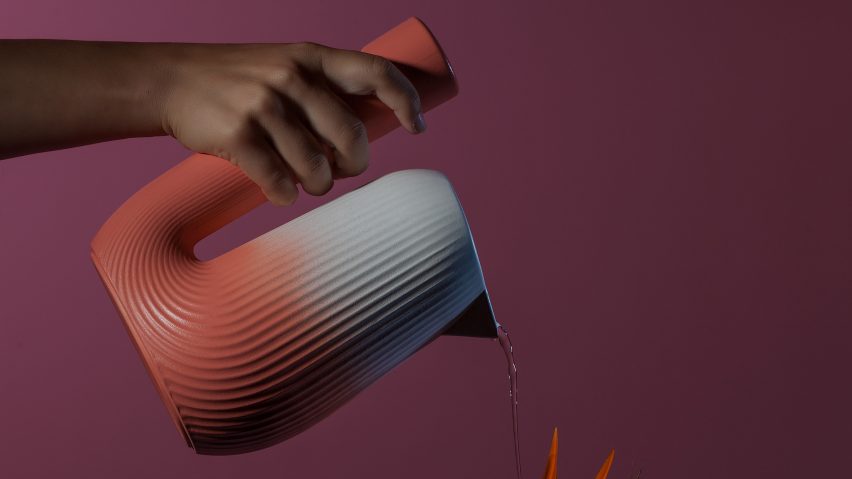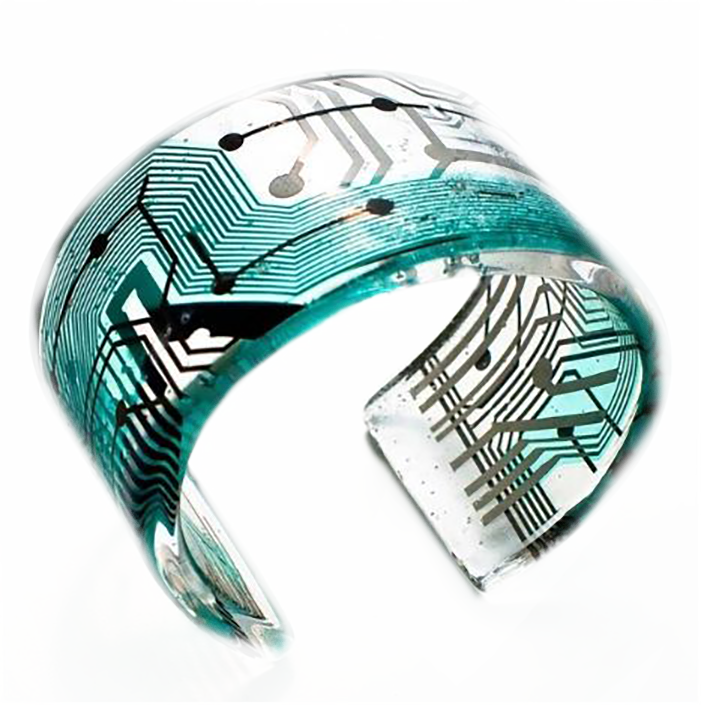 Recycled
High Tech Jewelry
One artisan who recycles them into jewelry is Paola Mirai, the creator of Cirkuita collection. Paola meticulously dismantles unwanted gadgets and upcycles them into new "jewels".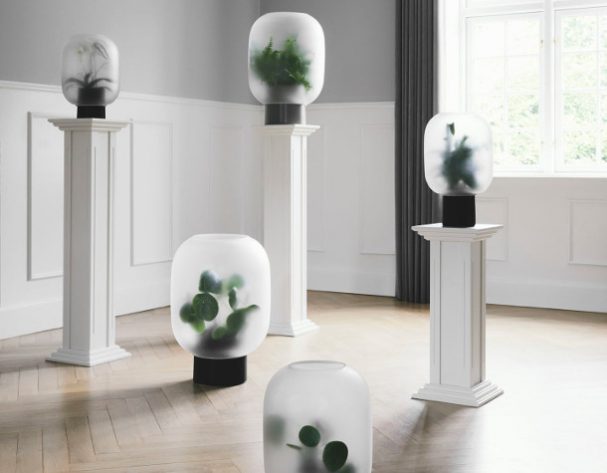 Nebl planter
The Nebl Planter from Studio Rem gives you the idea that the plant has been fogged.
The design is also inspired by mist-covered landscapes.
Sound absorbing hemp
Besides the fact that these panels absorb sound reflections, they also regulate the humidity and temperature in your interior. These panels from the Russian studio Aotta are made from the husks of hemp that are often thrown away. While they come out so very well.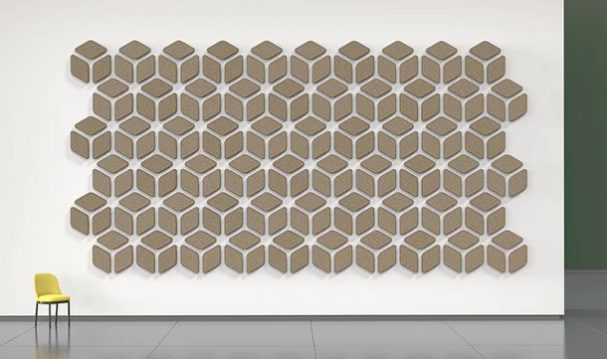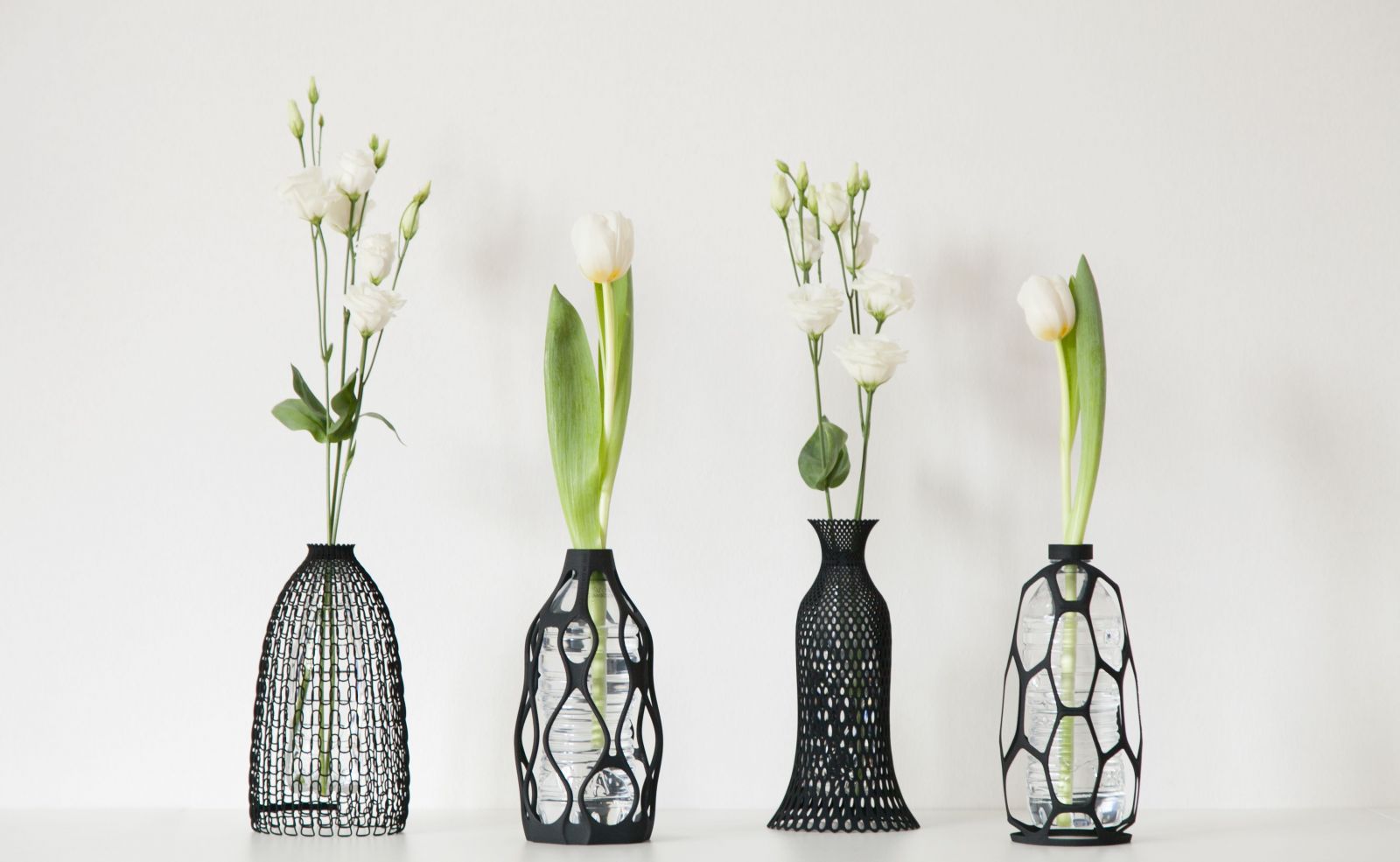 Lace Vase
A fresh approach: upcycle any water bottle into a vase for your fresh flowers.
This one is the Lace Design, also check out the Knitted Design.