Hello Art by Nature readers!
Whilst preparing edition I'm also working with Cadform, an agency that shares my passion for art. Working with Cadform I want to help artists and galleries promote their brands and products.
To meet morel aspiring artists, I headed over to the Dutch Design Week with my colleague and both of us had a fantastic time! There were so many inspiring artists it was difficult to choose who would be featured in this edition.

Since edition 7, Stephen King, a lecturer in Media and Communications, at Middlesex University Dubai and his students have been helping me edit the articles for Art by Nature magazine.

In edition 8 I showed Michaël Calloux's first illustration book "Merveilleuse Nature", this edition I had the honor to receive his second book 'Merveilleuses Couleurs" which is an amazing follow up.
We are also welcoming a new columnist: Merel Slootheer, who I met at the Dutch Design Week last year and has previously showcased her work in edition 8. She is happily returning to share her inspiration from nature in this edition. It is always a pleasure working with Merel!
A new 'kid' in town, helping gallery owners reclaim their customers while attracting new ones, is Gallery Viewer. This is an online platform which showcases talented artists and their work from 36 established galleries. I had the great privilege of talking to one of its founders.

And finally, I offer an insight on my trip to Pan Amsterdam, an art event where art, antiques and design meet.
Article edited by Noor Ul Sabah Checked by SK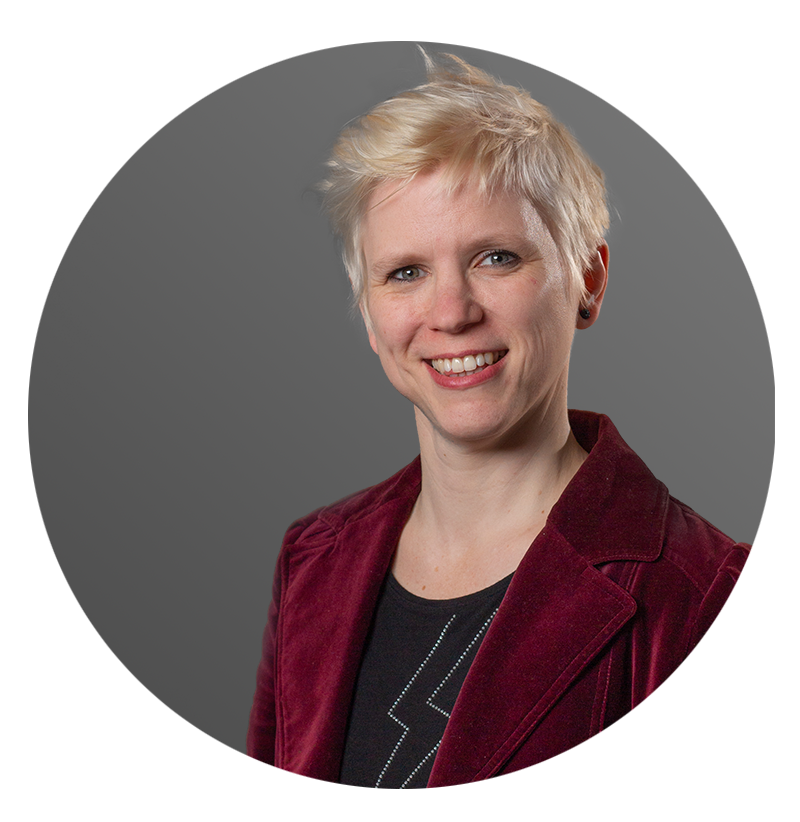 "Thank you and enjoy edition 9."


Tessa Valk - Founder, Editor-in-chief & Designer