Dutch Design Week
For three years in a row I visited DDW one thing's for shore: I'm allway surprised what new inventions and designs there are. This year's no diffrend!
This article was edited by Shemeen Basit and checked by SK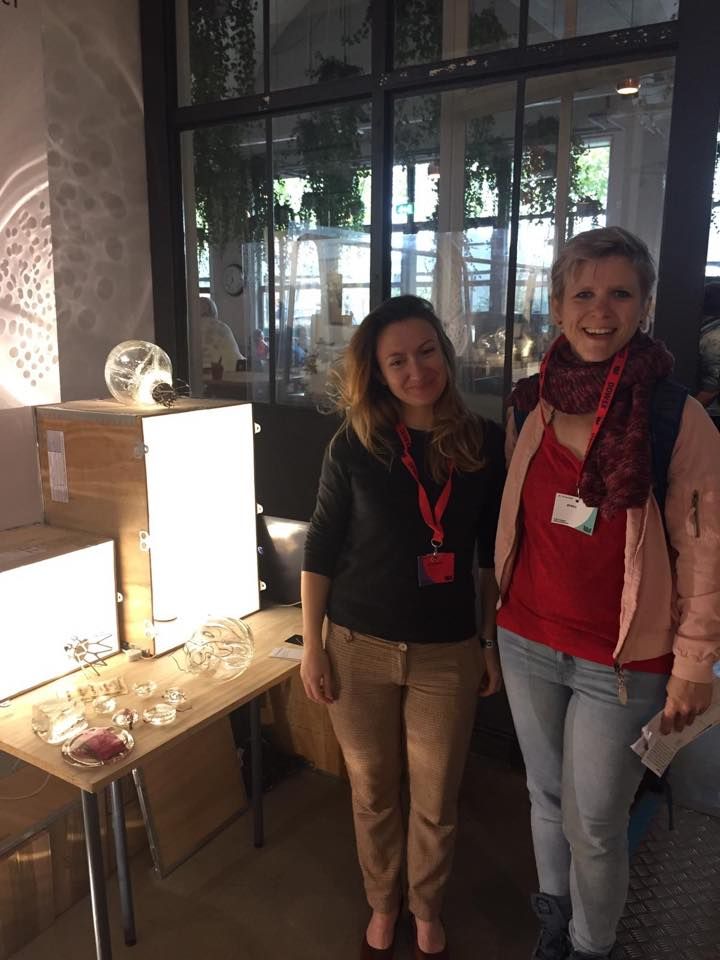 INTO THE DEEP
---
with Lucie Le Guen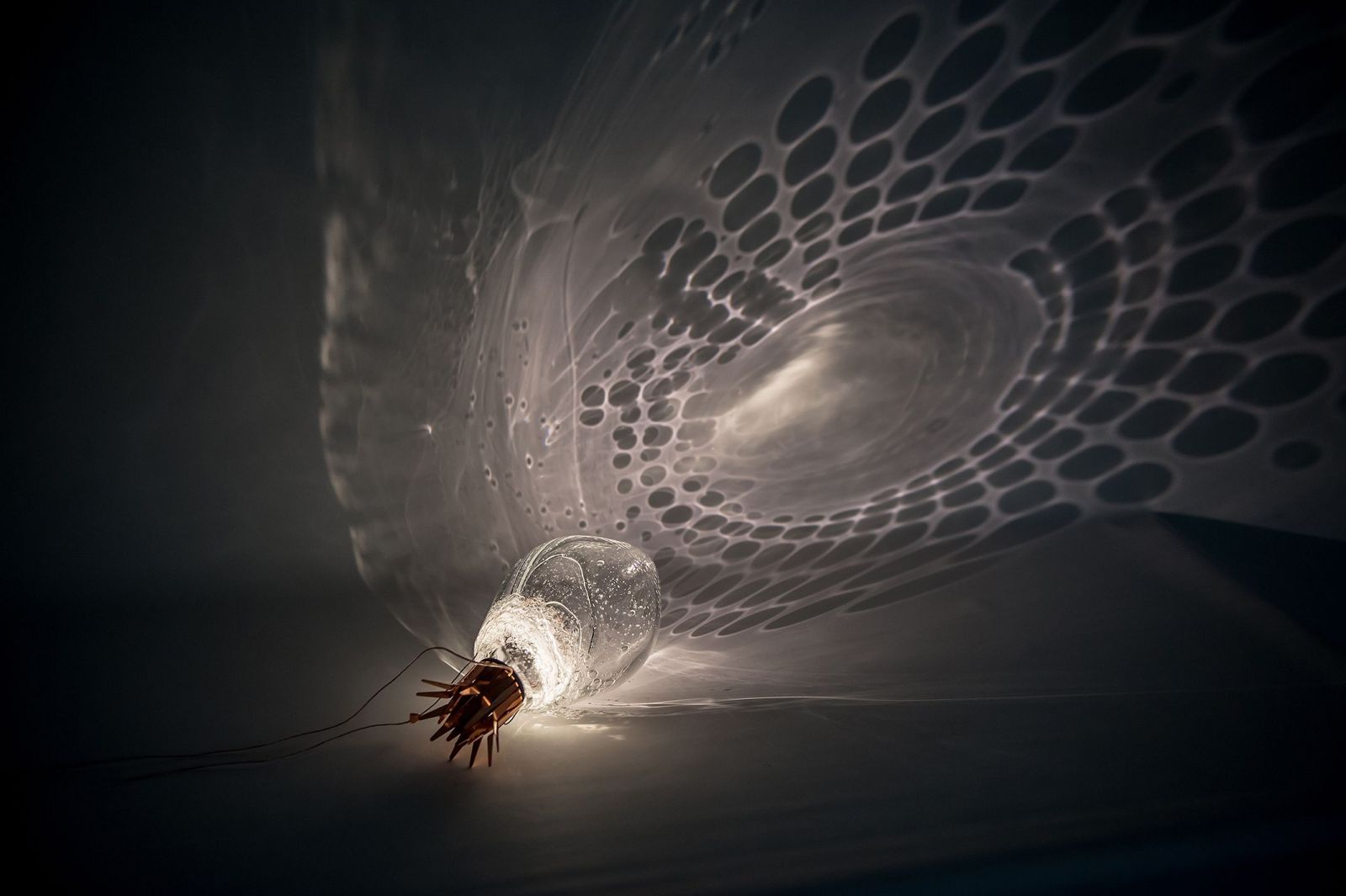 Photo: Ctenophora - light projection through the glass bulb
One of the artist that first stood out for me at the DDW was Lucie Le Guen. Living in the medium-sized French city, Rennes, nature wasn't far from Lucie Le Guen's front door. She draws from her environment, looking for inspiration, designing objects and spaces with an approach that lies between conceptual and product design. Her work connects traditional craft and technology through a process of research and innovation.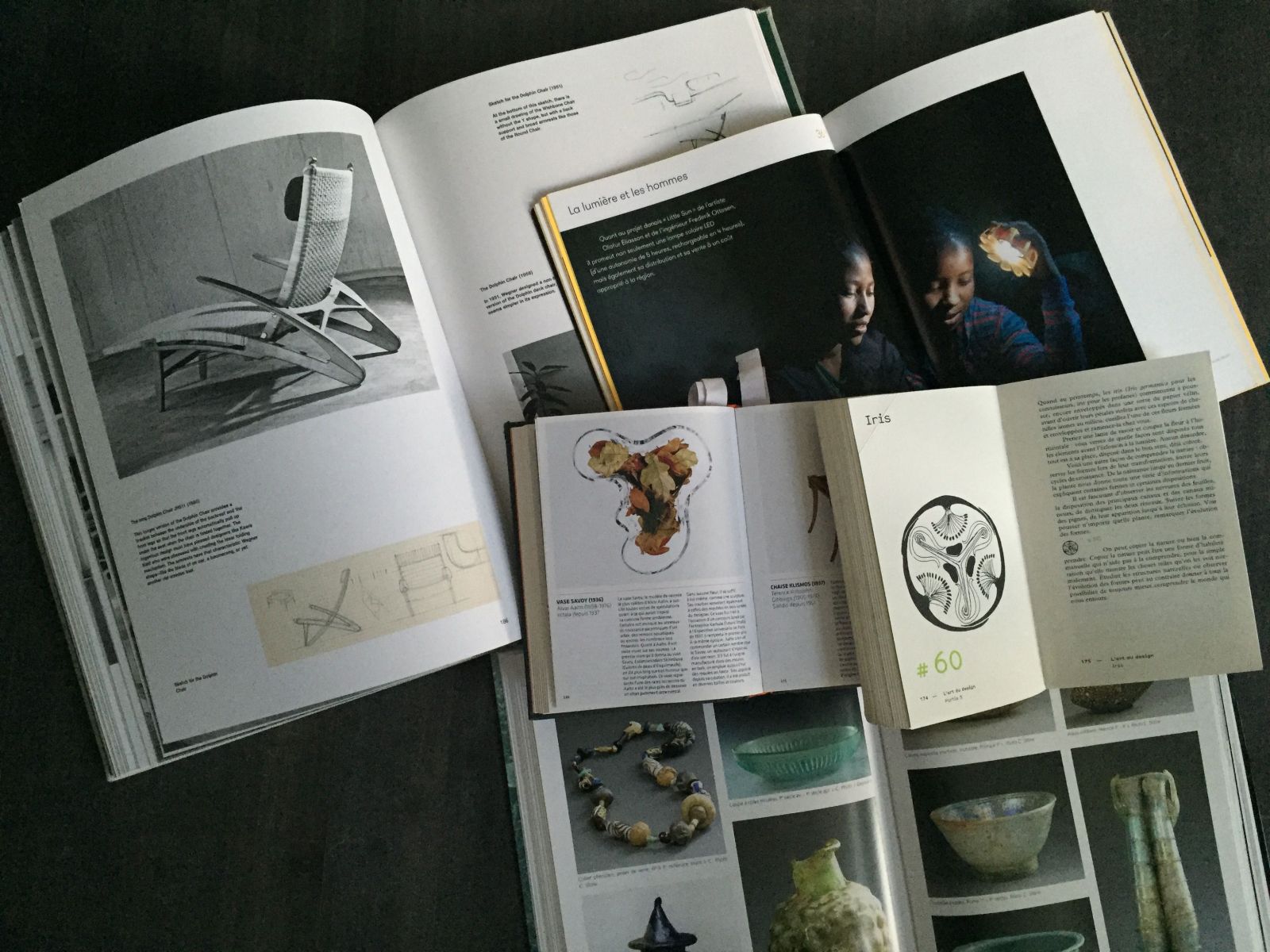 Photo: Inspirational works and artists
Describe your journey on becoming an artist?
I have always been strongly influenced by visual arte. I fell in love with painting when I was 11 years old, and that love for art just kept growing. I also learned videography, lighting techniques, sculpture and finally design.
In what way did creativity play a role in your childhood?
I was a very sensitive and shy child, so creativity was a way to express myself and grow my self-esteem through winning small prizes for my drawing, painting or writing (drawing, painting, writing). It was a way to show my inner-world to others. Being shy, I didn't talk much, but I could communicate through my work. My work showed me that I was different yet interesting.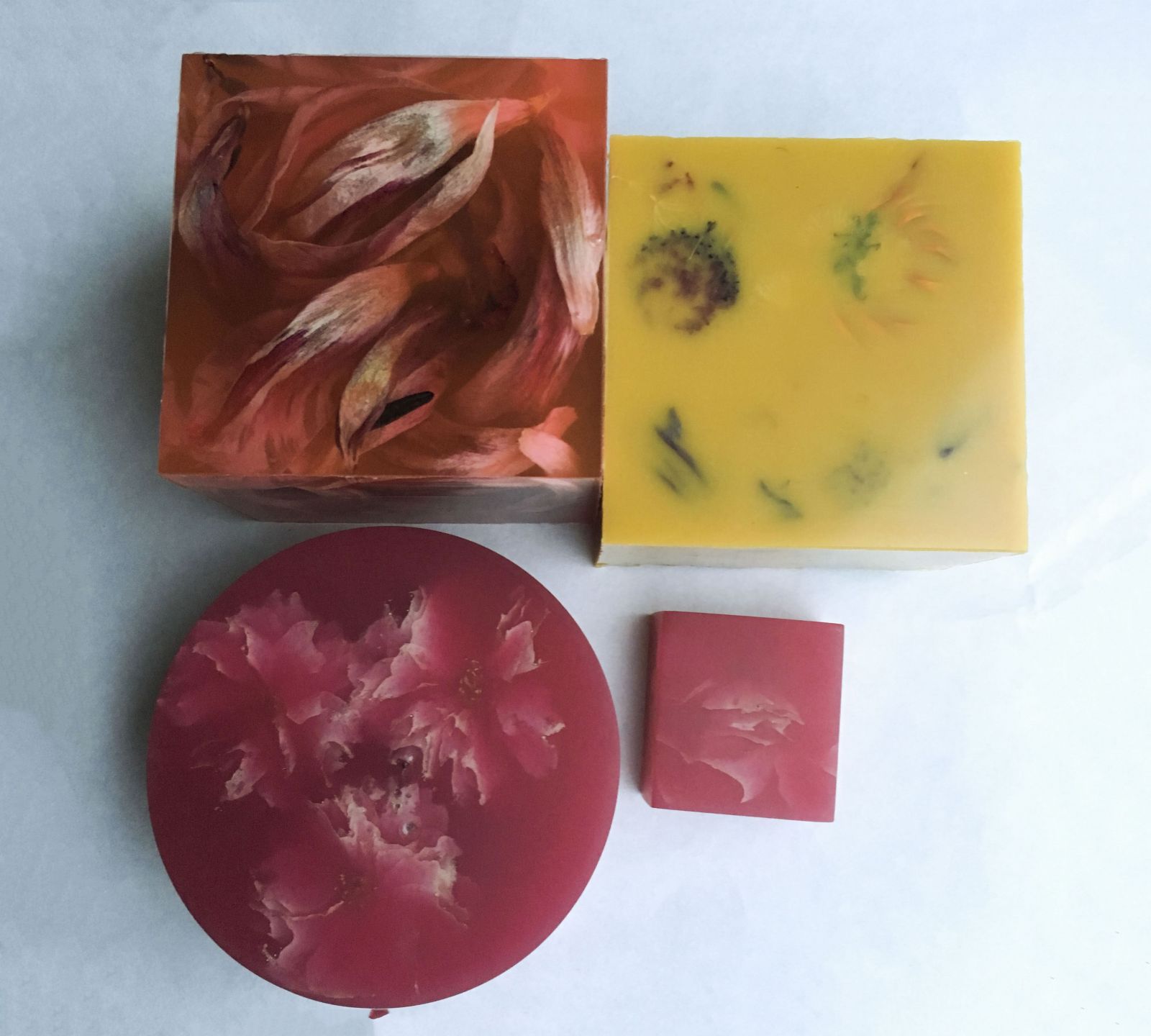 CRUSH ON NATURE
---
with Liesbeth Bulk
Crush on Nature participated in the DDW under the theme: 'Frozen Nature'. I met with Liesbeth Bulk from Crush on Nature about her thoughts on the environment.
A natural surrounding is essential for Liesbeth which is why she lives in the overgrown and historic Quarantine complex in the harbour of Rotterdam. She loves experiencing the seasons, up-close and personal and so her home is filled with minimal luxuries, traditionally heated with a massive wood stove and has a fascinating wild garden. Though the studio next door is well-equipped and comfortable, with central heating.
Marten van Leeuwen
---
& More
Marten's light pendants, the Archy, really stood out at the DDW. They were cleancut and made of recycled construction waste. It fascinated me how such a heavy looking material could hang so lightly on an electric wire.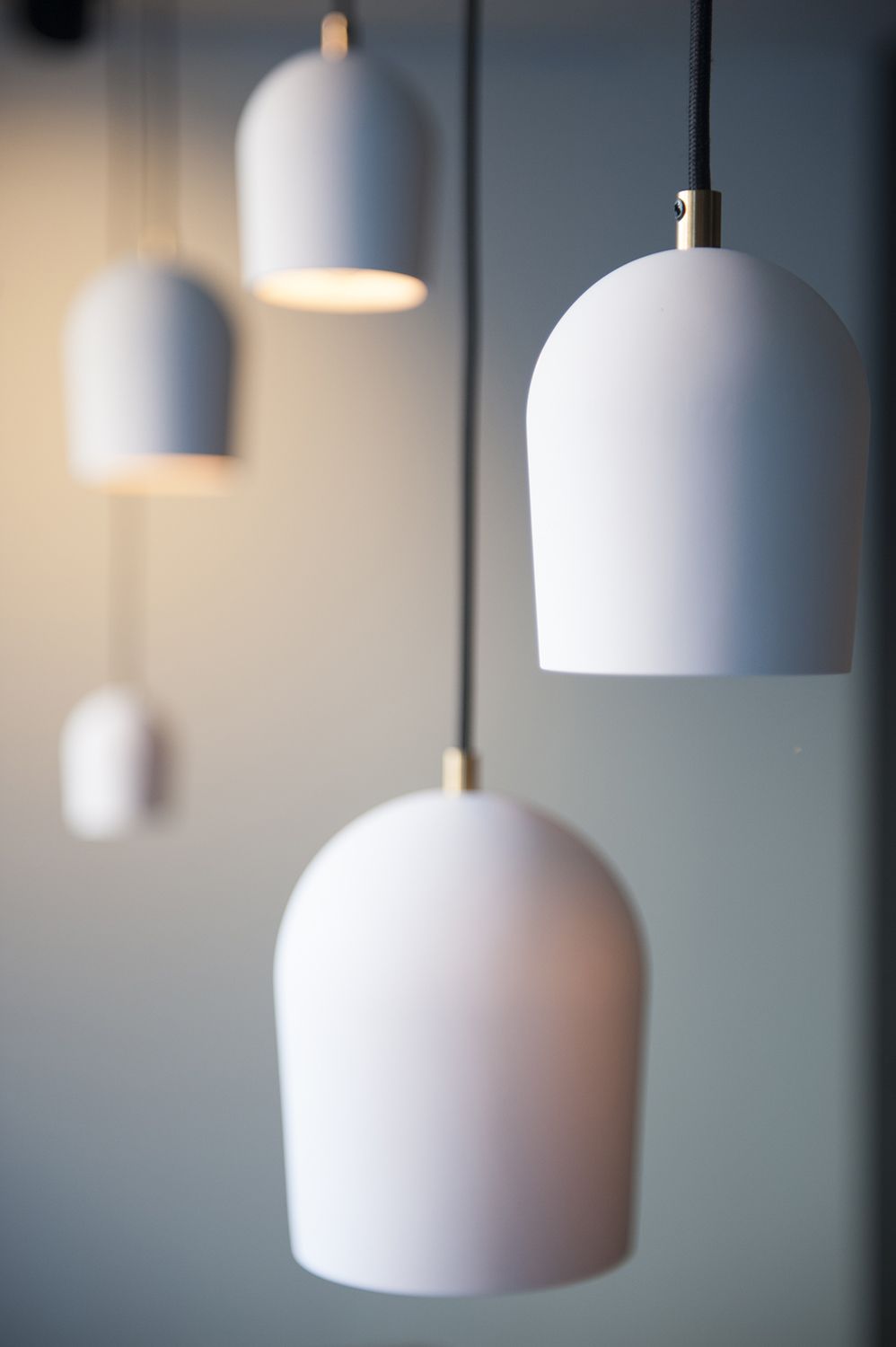 Growing up in the Cormandel peninsula in New Zealand, Marten had an amazing playground. His parents have a farm five minutes from three beautiful white sand beaches. It is no surprise therefore that Marten and his brother have surfed since they were young. The native bushland is amazing.The undisturbed forest is thousands of years old, and combined with the beautiful coastline adds up to an inspirational place. He now lives in a quiet area with lots of forest surrounding Antwerp, Belgium.
What

was your route on becoming an artist?
I don't like our society's culture of consumption, which depletes our resources and destroys the earth. I had a goal to transform waste into something valuable. First I had developed a process that could turn waste plaster into a material with valuable properties. Then I had to design and produce a product that would create a market for this material.
In what way did creativity play a role in your childhood?
I have been interested in creative ways to solve problems since I was young. Technology and sustainability also interested me, and so usually it was a combination of these two. Even at a young age I saw that society was focussed on economic growth when it was clear we were doing so much damage. I became interested in sustainability projects - there were not that many back then. When I was eleven I designed an electricity generator using water and waves. I built it with lego and it powered a light bulb. That's about the time when I started surfing and I wondered why we don't use wave energy for power generation.